We've heard, many times, that people who eat a lot of Yogurt live longer. The model for this theory is the Milk-loving population of the southern Ural Mountains of Russia who regularly set records for longevity. But, now, Science has discovered that Yogurt can help maintain bone density in older folks…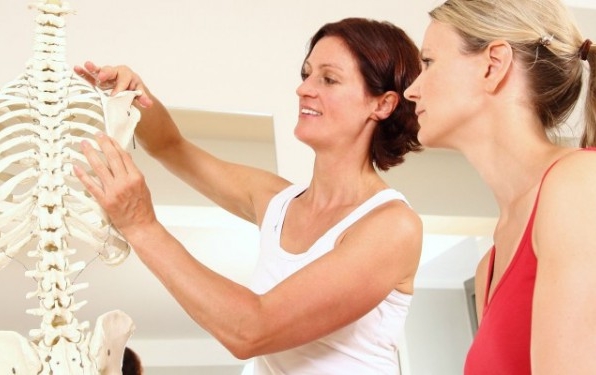 The benefits of Yogurt consumption in lowering the Risk of Osteoporosis are clear and dramatic!
Researchers at Trinity College Dublin looked at almost 4,000 women and a little more than 2,000 men and came to a welcome conclusion: With each increment in Yogurt consumption, the risk of Osteoporosis was reduced up to 39 per cent in women and 52 per cent in men!
Dr. Miriam Casey, senior investigator on the study, said, "The results demonstrate a significant association of bone health and frailty with a relatively simple and cheap food product. What is now needed is verification of these observations from randomized controlled trials as we still don't understand the exact mechanisms which could be due to the benefits of micro-biota or the macro and micro nutrient composition of the yogurt."
The Dublin study was a review of bone density and joint function information already gathered by healthcare providers across Ireland. The results were produced after other risk factors for Osteoporosis were taken into account.
Dr. Eamon Laird, lead author on the study, said: "Yogurt is a rich source of different bone promoting nutrients and thus our findings in some ways are not surprising. The data suggest that improving yogurt intakes could be a strategy for maintaining bone health."
The study also underlined the benefits of Vitamin D intake for maintaining bone density. So, wash down your 'D' capsule with a Yogurt shake, just to be sure…
~ Maggie J.