Two lawsuits against Starbucks in the U.S. are now clear to proceed following a recent court decision to that effect. If you bought a Latté or a cold drink containing ice at a U.S. Starbucks lately, you may be eligible to join a class action that might, at least, get you a free drink or two…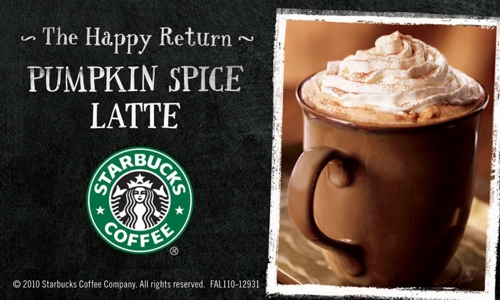 Reuters reports, U.S. District Judge Thelton Henderson ruled that two Starbucks customers can go ahead with their claim that Starbucks underfilled their Lattés by design, denying consumers the full amount of Coffee they paid for. Henderson said, that's grounds for allegations of fraud and deceptive advertising.
"This is not a case where the alleged deception is simply implausible as a matter of law," Henderson wrote in his ruling. "The court finds it probable that a significant portion of the latte-consuming public could believe that a 'Grande' contains 16 ounces of fluid."
Henderson didn't comment on the lawsuit's merit – of which Starbucks spokesman Reggie Borges says there are none – nor did he grant the plaintiffs 'injunctive relief', which could have forced Starbucks to start serving 'proper' portions now, in anticipation of a successful claim by the plaintiffs.
Meanwhile…
The parallel suit by another Starbucks customer over cold drinks, continues to wind its way through the courts. This one, you may recall, alleges that the restaurant systematically defrauded its customers by selling them '24 oz.' cold drinks that were actually composed of 10 oz. of ice and only 14 oz. of beverage. The court's eventual decision could have an impact on the entire Fast Food industry – any operator pouring 'fountain' drinks.
~ Maggie J.