I have no single focus for today's FFB post. But I do have an abiding need to pick up some loose news threads that really do deserve some sort of mention… We'll span the spectrum from nutty new products to the latest scientific findings about you and your dirt. And we'll look at a special day…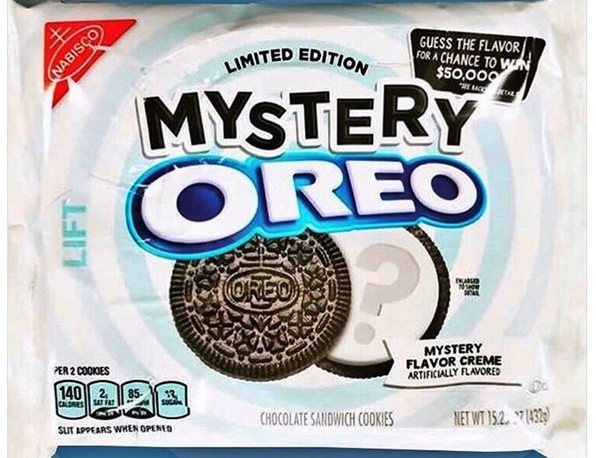 One of many new products that we really don't need at all.
Food Health nuggets…
My food science sources are bristling with new reports, many about things we all thought were done deals:
Consuming too much Alcohol, Red Meat and Processed Meats increases your risk of Colon Cancer. So does obesity.
Consuming more Whole Grains and increasing your physical activity lower the risk of Colon Cancer.
Too much Red Meat can cause Diabetes.
A diet that includes a moderate intake of Fat and Fruits and Vegetables, and avoidance of high Carbohydrates, is associated with lower risk of death.
That's about all you need to know about those issues.
Nutty new products…
Okay… What does the world in general and the Food Sector need the least?
Spray-on spice blends. Available now in Pumpkin Spice, Cinnamon and Ginger Bread
Notorious Scotch Whisky from Connor McGregor, who lost his much-hyped MME Heavyweight title fight with Floyd Mayweather, recently
Limited Edition Tequila Avion from Floyd Mayweather
Booze-infused Marshmallows, in London Gin, Prosecco and Martini flavour
StarWars themed Campbell's Soups
CocaCola Flavoured Coffee (in a can)
Cadbury's Chocolate coated OREOS
Apple Pie OREOs
Cookie Butter OREOS
Mystery flavour OREOs
OREOs edible Cooklie Dough in a jar
And that special day…
Tomorrow is international 'Talk Like A Pirate Day'. Long John Silver's is offering free edible 'gold bars' (Deep-fried Twinkies) tomorrow only. Govern yourself accordingly.
Cheers!
~ Maggie J.