After almost 15 years, a select group of Canadian cheese consumers will get a break on the price of Mozzarella. Those consumers are the local, independent 'mama and papa' pizza vendors whom we all know and love.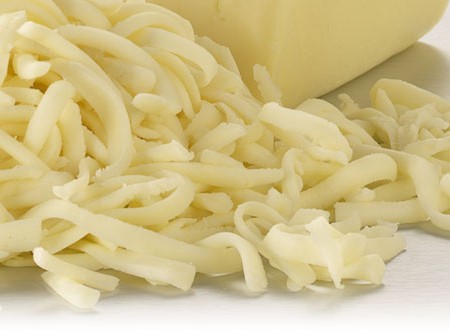 The Canadian Restaurant and Food Association (CRFA) has been fighting the good fight for cheaper cheese for its members for almost a decade and a half. Finally, the government and the dairy producers have acquiesced, announcing a major cut in domestic mozzarella prices, effective June 1, 2013.
Delayed reaction
What they've done is create a new classification specifically for pizza cheese, in an effort to make the independents more competitive with the big chains and the frozen pizza makers.
Would you believe that, for the past 40 years, the government marketing board has been charging tariffs of 200 to 300 per cent on milk product imports, to protect Canadian dairy farmers? Yup. We're paying that much more for milk and milk products than some U.S. and European consumers!
The inequity between the giants and the independents started some years ago when mega-manufacturers like McCain Foods won an exemption from import tariffs that allowed them to buy cheese at cheaper, world market prices. That's when the CRFA went to bat for the little guys – its members.
Then, a year or so ago, big international pizza chains found a way to get around the cheese tariffs, by importing 'pizza kits' containing 80 per cent cheese and 20 per cent pepperoni. Presto! It's a duty-free import! And the CRFA ramped up its lobbying.
Cheaper mozz = cheaper pizza?
So now you know why frozen pizzas and chain pizzas cost so much less than pies made by local, independent vendors. Of course, the locally-made 'mama and papa' pies are generally considered to be of higher quality and more authentic than their chain and frozen competition. But how much more would you pay for premium pizza?
And the question remains, how much of the cost saving on cheese will pizza vendors pass on to their customers? That would be up to them, say government and industry spokespeople. So, we'll have to wait and see.
I'm not holding my breath… But I'll have an update in June, just for the record.
~ Maggie J.